Continuous development
With us you will find various courses, designed to develop all cognitive areas.

Benefits
We help children's intellectual development and capitalize on their potential.

Quality
We work hard to provide the best quality courses, using innovative learning methods.

Support
Communication is very important to us. You will receive support from us throughout the courses.
Benefit from a free demonstration lesson in any of our courses
Don't miss the chance to book a place!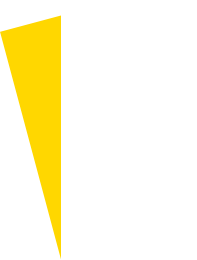 If you want a personal development course for your child or for yourself, you are in the right place.
The basic principle in a free education is to create a democratic and self-governing place. The philosophy that animates it is to allow each individual the freedom to discover their passions and to follow them in their own way and rhythm.
The simple fact of being part of a community in which you have a say and in which you find guidance when you need it, makes you responsible as an individual and nourishes your self-confidence.
FreeSchool Environment
The environment for a free, democratic education is an offering environment that capitalizes on learning. Here you will find resources designed to stimulate the child to explore, necessary for a healthy development. An environment where children can grow up happy and free, where they can discover and learn naturally, without pressure, without conditioning and without competition.


Our trainers understand and observe each child in the process of development and learning, accumulating processes, plans and next steps. They provide support in developing a positive sense of their own identity and culture. Trainers identifies children's needs and provides additional support. They are sensitive and attentive to the needs, interests, feelings of children, supportive of the child's independence and efforts, consistent in setting clear, stimulating boundaries. Trainers teach children by offering challenging methods, learning through play and exploration, active learning, critical thinking, stimulation. They observe children as they act and interact in their play, daily and planned activities, analyze observations and plan new strategies to help the child strengthen his or her education system by creating new experiences and opportunities, resources or routine. The relationships between them and the children are warm and harmonious, in a setting where the children feel that they belong.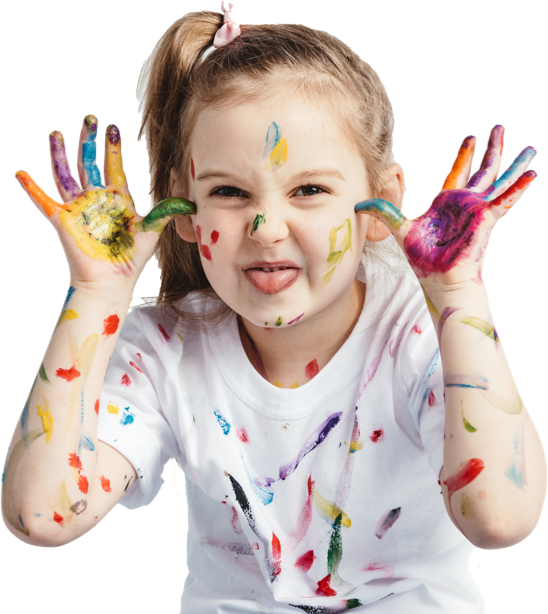 What parents and children say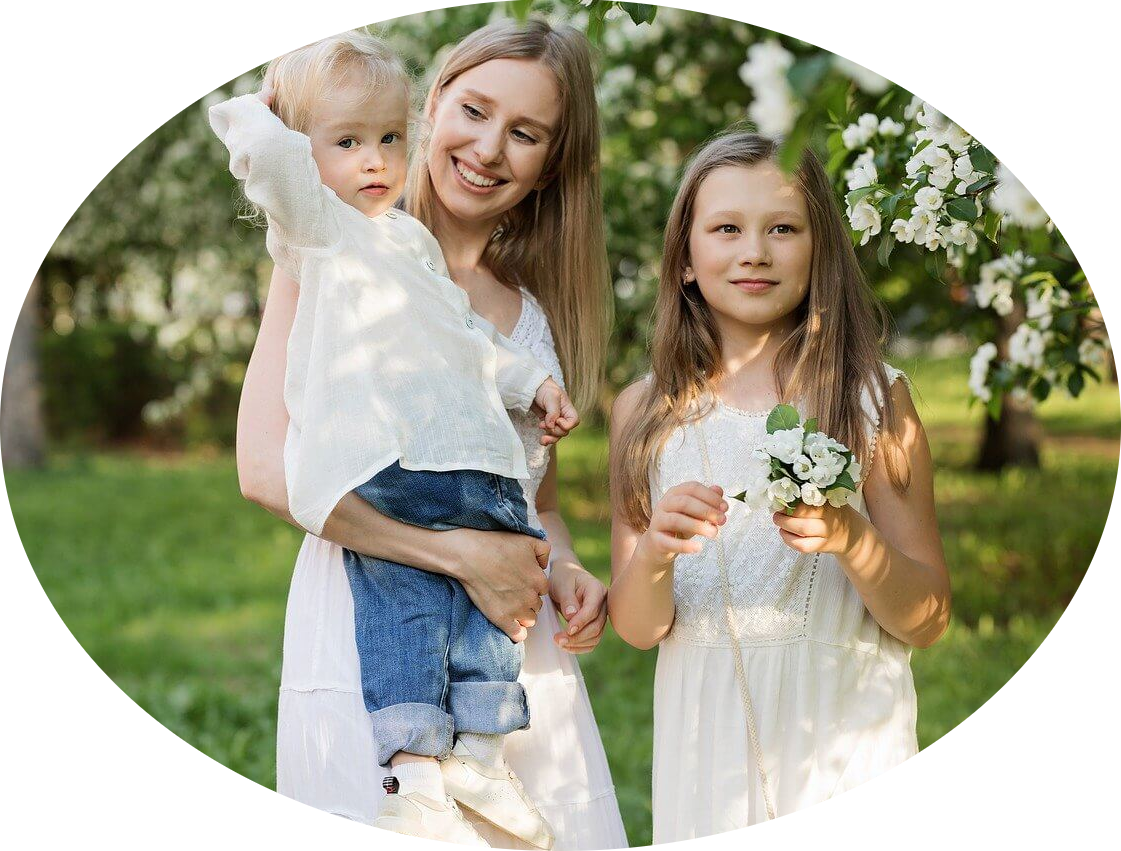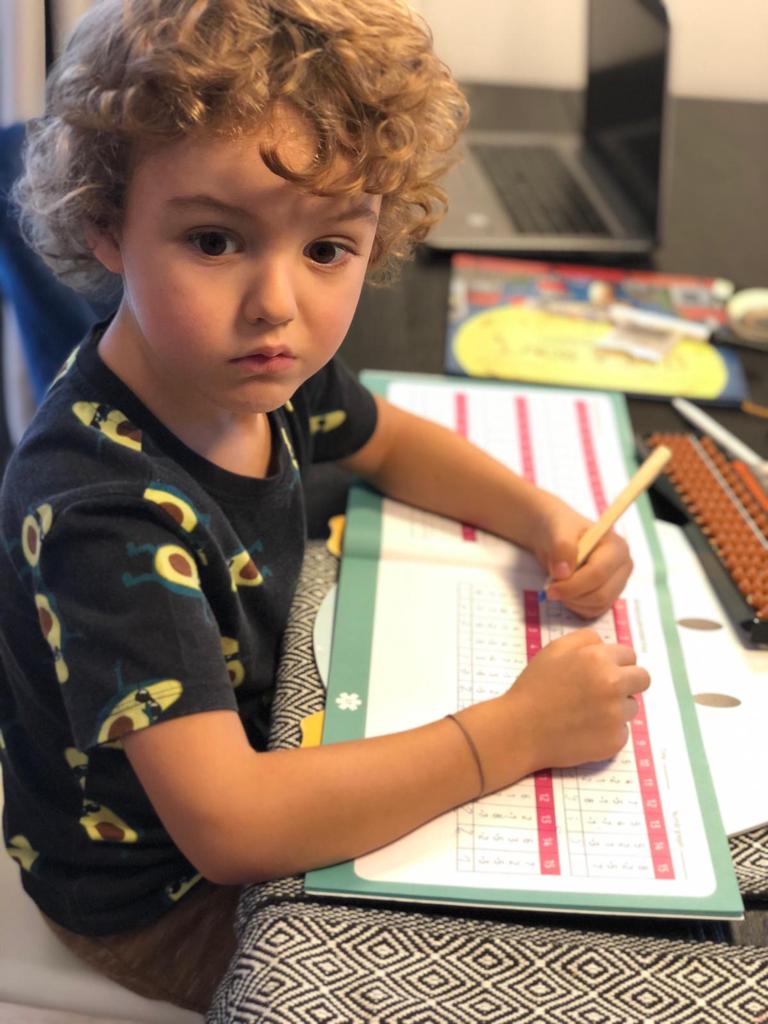 Andra Stuparu
Luca's Mother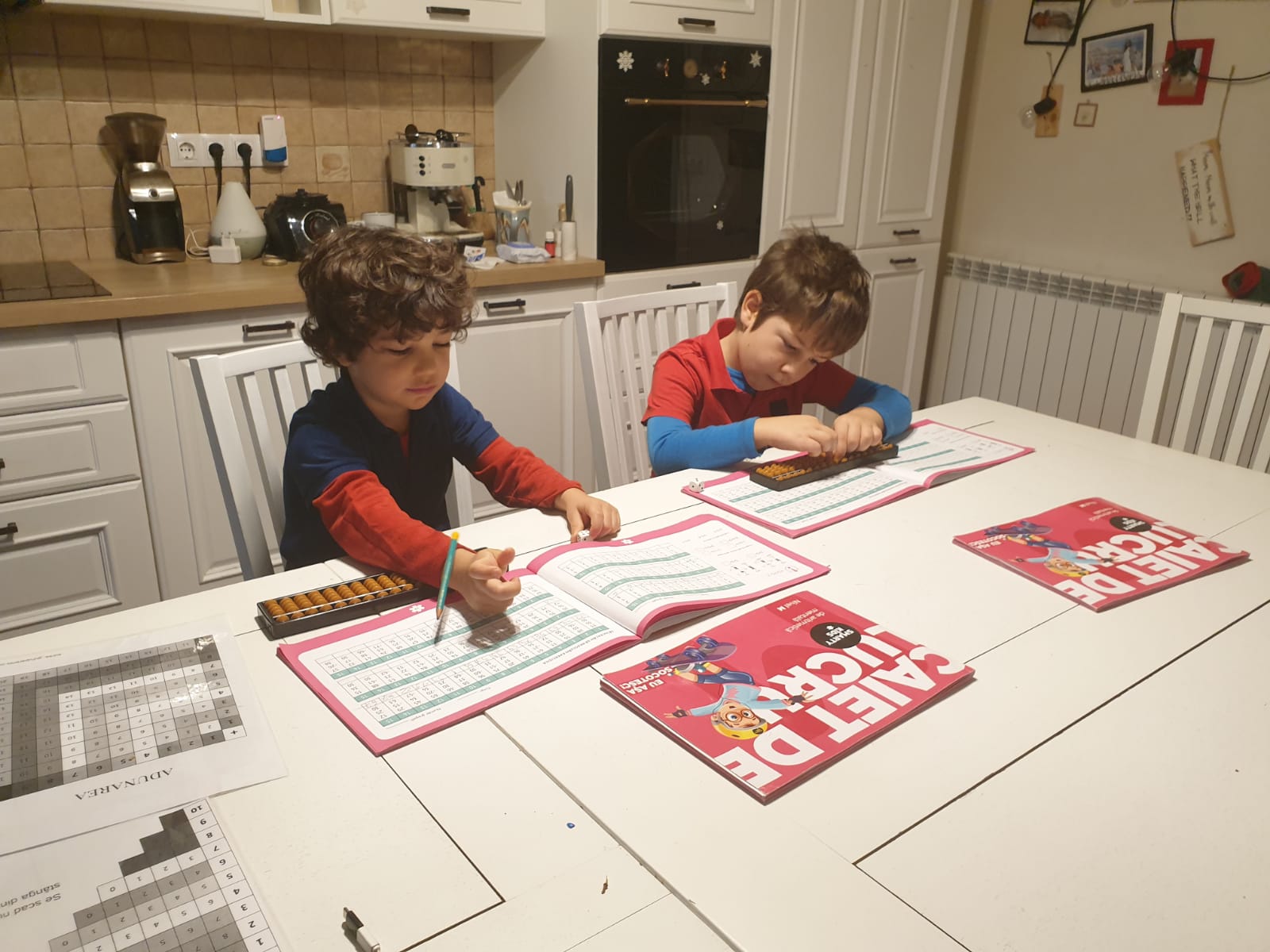 Luminița Voicu
Luca and Tudors Mother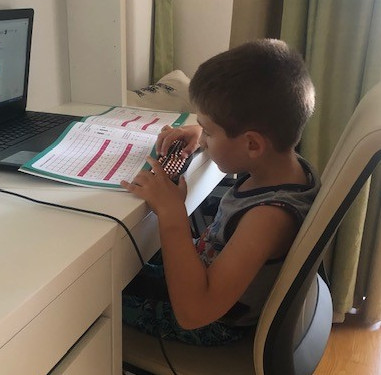 Rodica Călin
Mother of Dragoș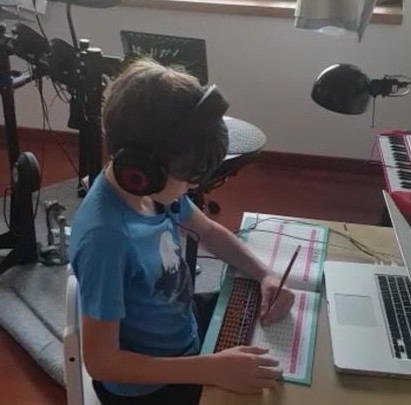 Andreea Surlea
Mother of Octavian and Mihai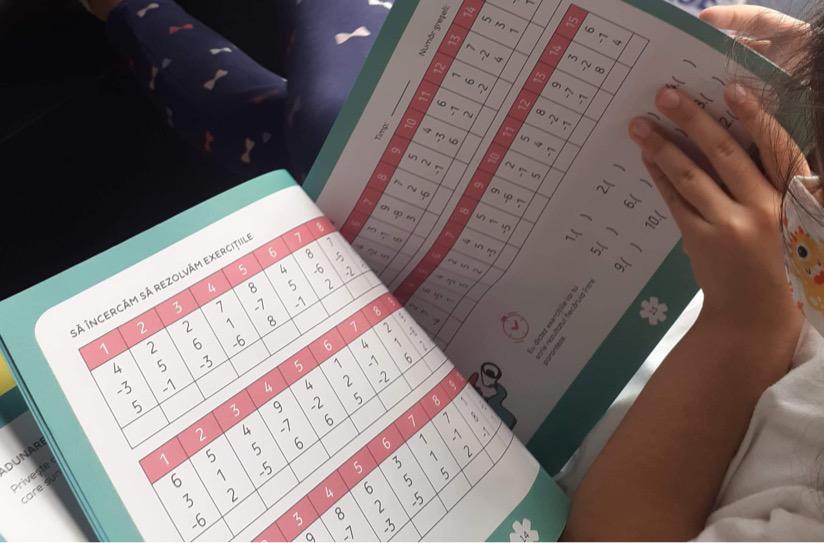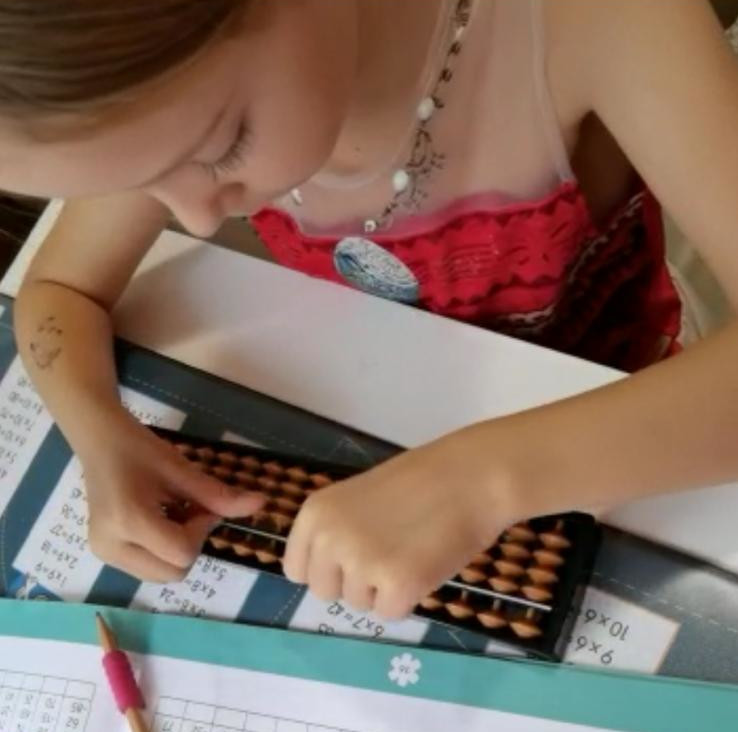 Gabriela Rusu
Mother of Andrei and Radu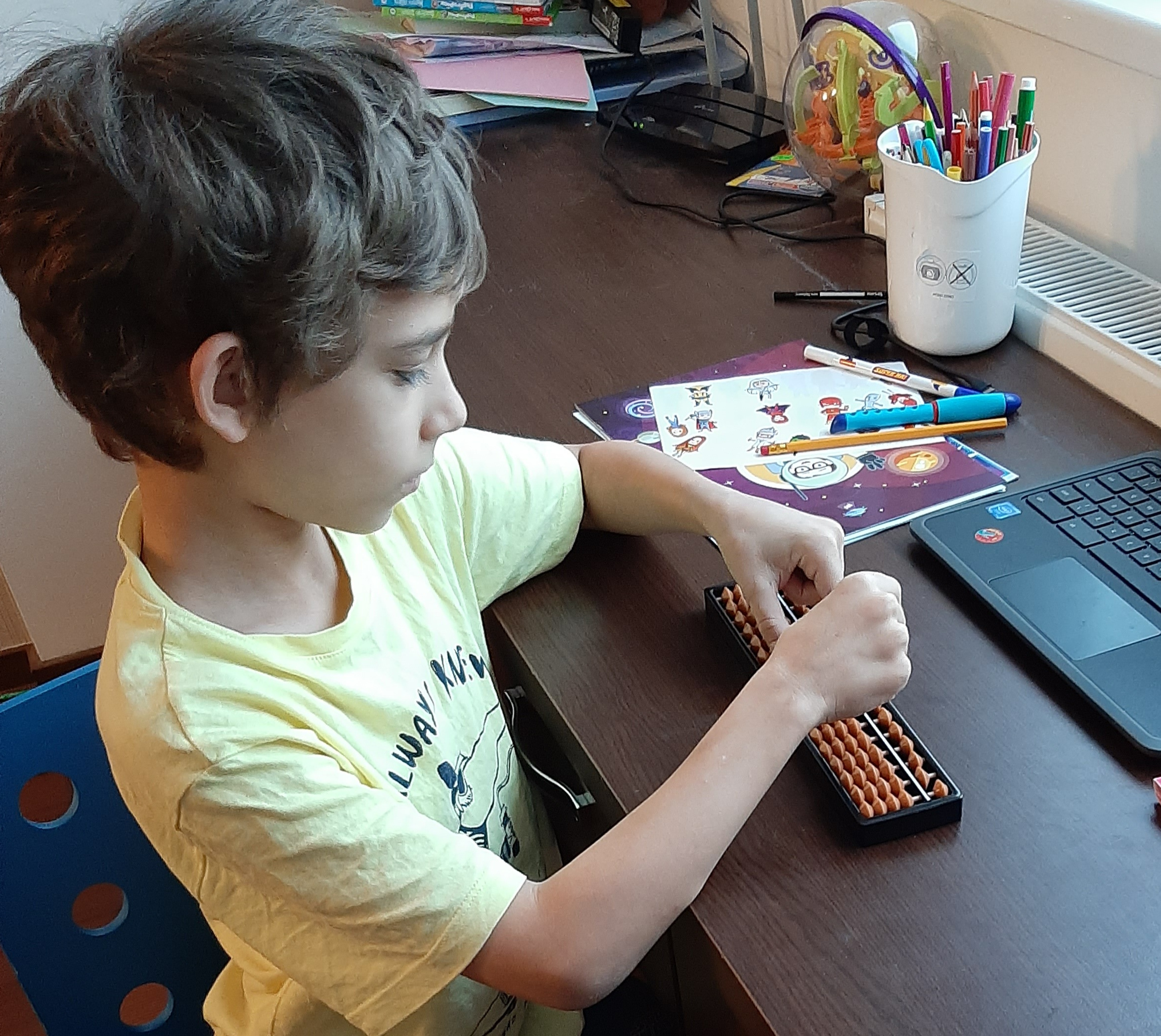 Albert Floroiu
Student - 9 Years old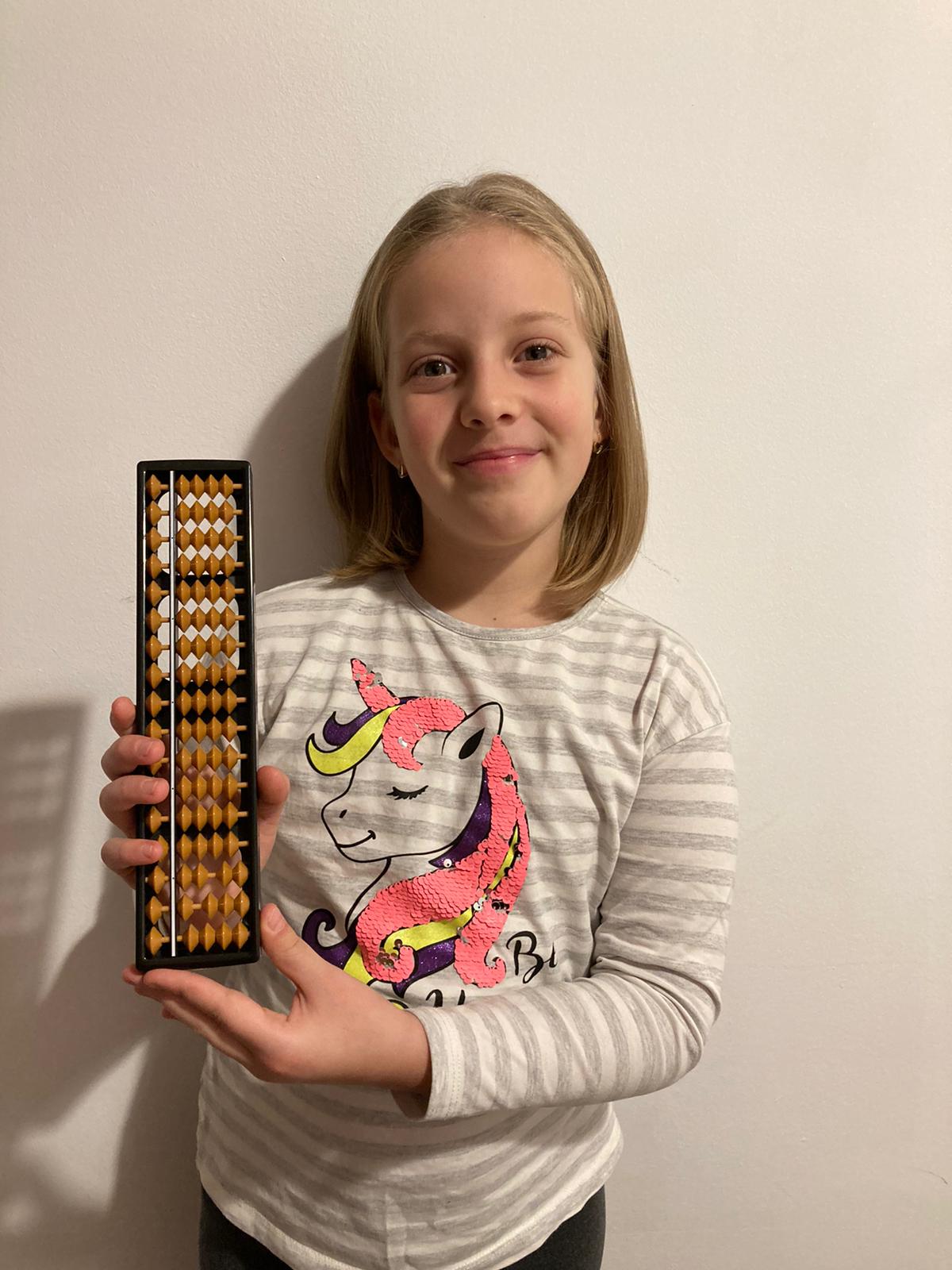 Daniela Burghelea
Emma's mother - 9 years old, mental arithmetic student
Rodica Ghiță
Tudor's Mother, 8 years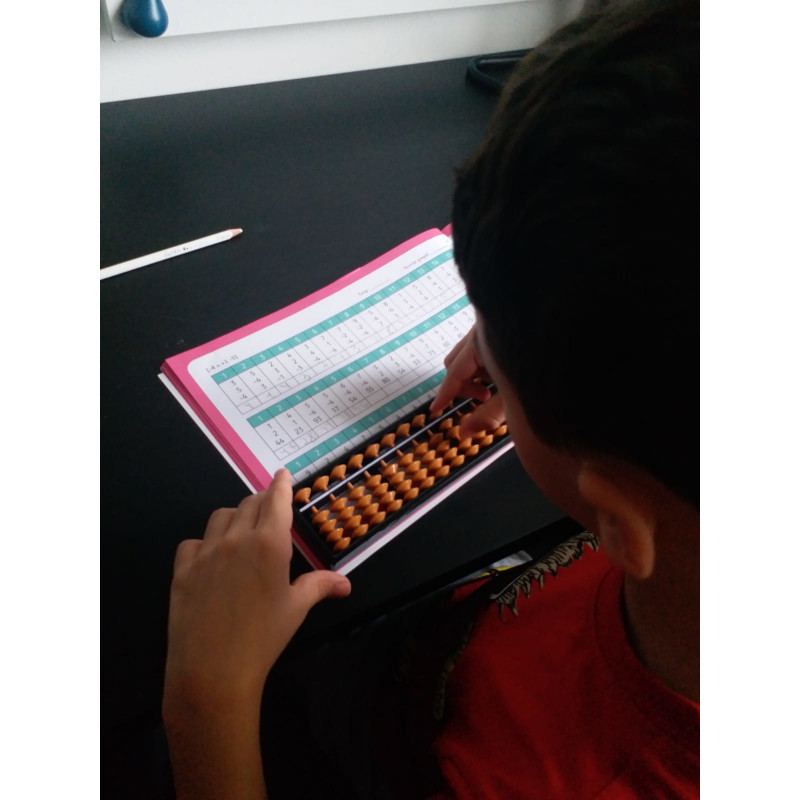 Tudor Ghiță
8 years - mental arithmetic student (module M)
Irina Militaru
6 years old - mental arithmetic student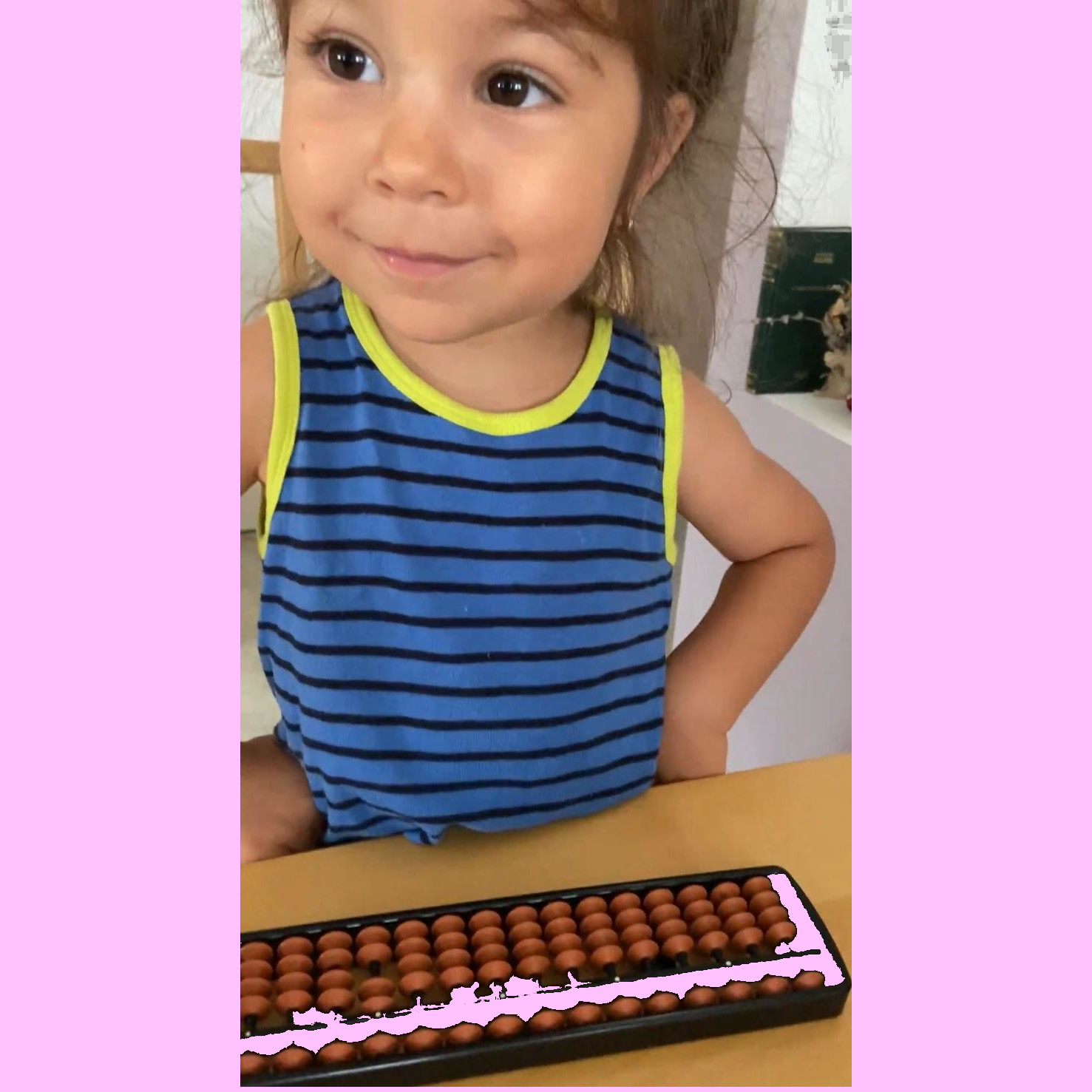 Alma
4 years old - mental arithmetic student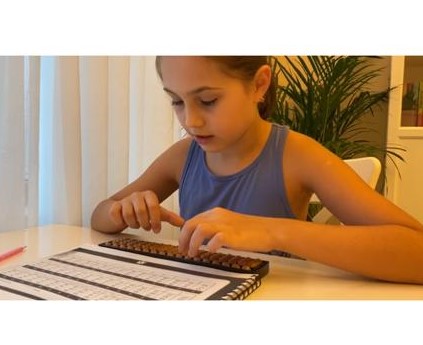 Raluca Doboș
Mother of Sara 9 years old - mental arithmetic student